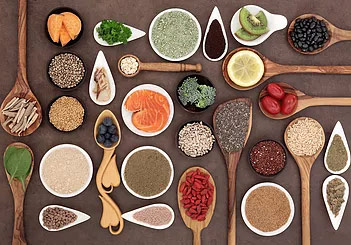 Primary Care
Dr. Grise utilizes natural and conventional treatments to treat current health concerns and recommends approaches to prevent future concerns. Dr. Grise has a special interest in LGBTQI Health.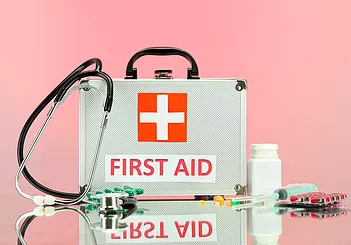 Acute & Chronic Conditions
Dr. Grise treats both acute and chronic conditions. She specializes in the natural treatment of mental and emotional illness, but treats many physical conditions as well.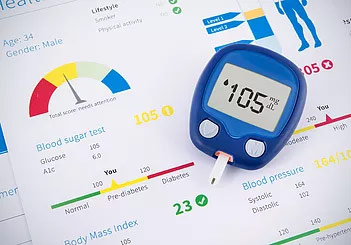 Laboratory and Imaging
Dr. Grise utilizes lab and imaging studies to help diagnose your health concerns and monitor treatment progress.